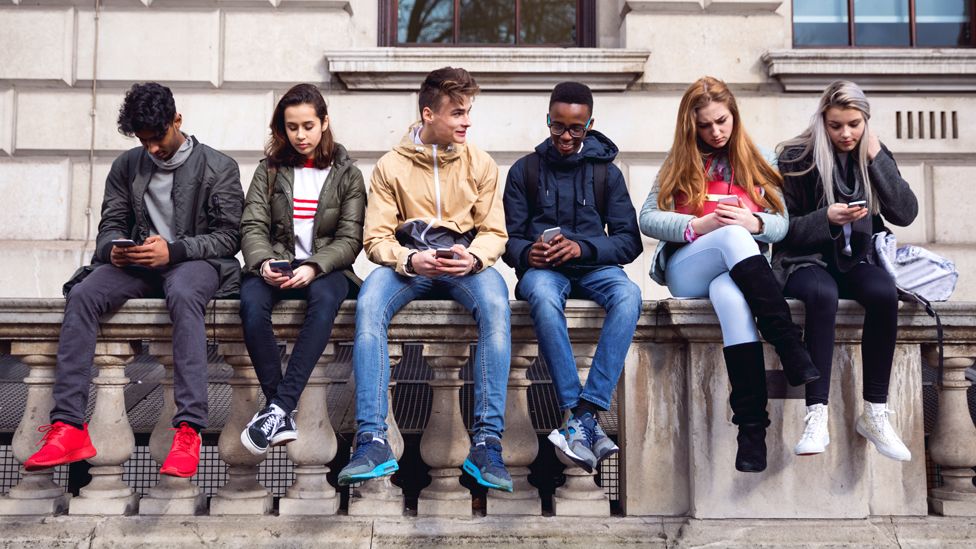 The Education Act, 2011 established the statutory duty to ensure that young people – under 19 – in England have "access to careers guidance" support.
Before the 2011 Act, the statutory duty was placed upon the Secretary of State to ensure that a 'Careers Service' was available in all parts of England for all young people (primarily aged 13-18). The Careers Service was provided from 1974-1994 by Local Education Authorities; from 1994-2001 by contracted careers companies/other providers under contract to the Secretary of State; and from 2001-2012 by Connexions Partnerships/Local Authority Connexions Services as part of their wider youth support service functions.
The 2011 Act changed this, placing the duty to 'secure access to independent careers guidance' for their pupils and students upon secondary schools. The Act defines 'independent' in this way:
"Careers guidance provided to pupils at a school is independent for the purposes of this section if it is provided other than by:
(A) A Teacher Employed Or Engaged At The School
(B) Any Other Person Employed At The School"
The Act, therefore, requires secondary schools to be commissioners of careers guidance, not providers of it – that's not to say they will not provide much of it, but their statutory duty is to secure external careers guidance in addition to whatever a school provides internally.
It's worth reminding ourselves what the OECD definition of 'careers guidance' covers, as this is referred to by the Department for Education in its guidance on what the statutory duty includes:
"Career guidance refers to services and activities intended to assist individuals, of any age and at any point throughout their lives, to make educational, training and occupational choices and to manage their careers.
The activities may take place on an individual or group basis, and may be face-to-face or at a distance (including helplines and web-based services)."
(OECD, 2004)
********************************************
In January 2023 DfE updated its Statutory Guidance to schools on fulfilling their statutory duty and its guidance to FE Colleges: Careers guidance and access for education and training providers (publishing.service.gov.uk)
The Guidance builds heavily upon the Gatsby Benchmarks for "Good Careers Guidance". The Guidance also "strongly recommends" all secondary schools and colleges to work towards and achieve the national Quality in Careers Standard. Page 13 of the Guidance states:
"Schools and colleges can gain formal accreditation of their careers programme through the Quality in Careers Standard – the single national quality award for careers education, information, advice and guidance.
The Standard is owned by the Quality in Careers Consortium which involves the major professional associations of school and college leaders alongside the Career Development Institute and Careers England. The Standard is fully aligned to the Gatsby Benchmarks and incorporates Compass and Compass+ into its processes. The Standard seeks additional evidence of outcomes for students from the school or college careers programme. As the Standard is externally assessed by one of the Licensed Awarding Bodies, appointed by the Consortium, student voice is a key part of assessors' evidence gathering on the impact the careers programme has had on students' career-related learning. We strongly recommend that all schools and colleges work towards the single national Quality in Careers Standard to support the development of their careers programme.
More details on how the national assessment criteria for Quality in Careers fully incorporate the Gatsby Benchmarks and the Compass self-assessment tool are set out in our Guide to the Standard and in our Assessment Guide.
*************************************************
January 2023 headline figures of schools and colleges engaged with the Standard: almost three years after the Covid19 pandemic began and seriously disrupted many facets of education, including time to work towards the Standard –  the level of active engagement of schools and colleges with the national Standard was:
558 English secondary schools and colleges held the award.
As agreed with the Consortium Board and DfE-  some 150 award holders have been offered a limited 'period of grace' if required to defer submissions for reassessment because of the impact of COVID-19. These are not included in the 558 figure. Awarding Bodies remain in contact with these schools and colleges seeking to maintain their engagement with the Standard.
A further 447 schools and colleges were actively "working towards" assessment in 2023.
So, in January 2023, there were 1005 English schools and colleges actively engaged with the Standard. In addition, 6 secondary schools held the Standard in Northern Ireland and the Channel Islands, as well as 2 middle schools in England.
This shows that some 30% of England's state secondary schools & academies as well as 30% of England's FE & Sixth Form Colleges were actively engaged with the Standard in January 2023.
*********************************************
Evidence of the added value and impact of achieving the Standard: This analysis by the Careers & Enterprise Company of the "Compass" scores for the schools and colleges holding the Standard showed:
Education institutions accredited under the Quality in Careers Standard achieved an average of 4.6 Gatsby Benchmarks in 2020/21. This was higher than the national average for schools and colleges of 4.0 and similar to Careers Hubs.
Schools and colleges with Quality in Careers Standard accreditation that were also in Careers Hubs achieved, on average, the highest number of Gatsby Benchmarks – 5.1. Those with accreditation that were not in a Careers Hub achieved, on average, one fewer benchmark – 4.1
**************************************************
Our Consortium commends, to every Head Teacher/College Principal and secondary school/college governing body, our belief that the statutory duty placed on secondary schools and colleges to secure independent careers guidance for pupils and students will be most effective when these three elements coexist in a school or college:
Its overall careers education and guidance programme is quality assured against the Quality in Careers Standard
The school/college builds upon its internal programme by securing specialist careers advice and guidance services from an external provider, close to the labour market, able to assist young people to make informed choices; such a provider should meet the accepted 'industry standard' for advice and guidance on learning and work, the 'matrix Standard'.
The externally-secured provider of careers guidance should employ professional careers advisers who are occupationally competent to professional standards as determined by the Career Development Institute.
We've consistently advocated this three-pronged approach to assure the quality of careers education and guidance for every young person in England incorporating accreditation under the Quality in Careers Standard.
Our website also provides a series of Case Studies showing how some of the good schools and colleges in the country are responding to their duty to 'secure access to independent careers guidance' for their pupils and students.