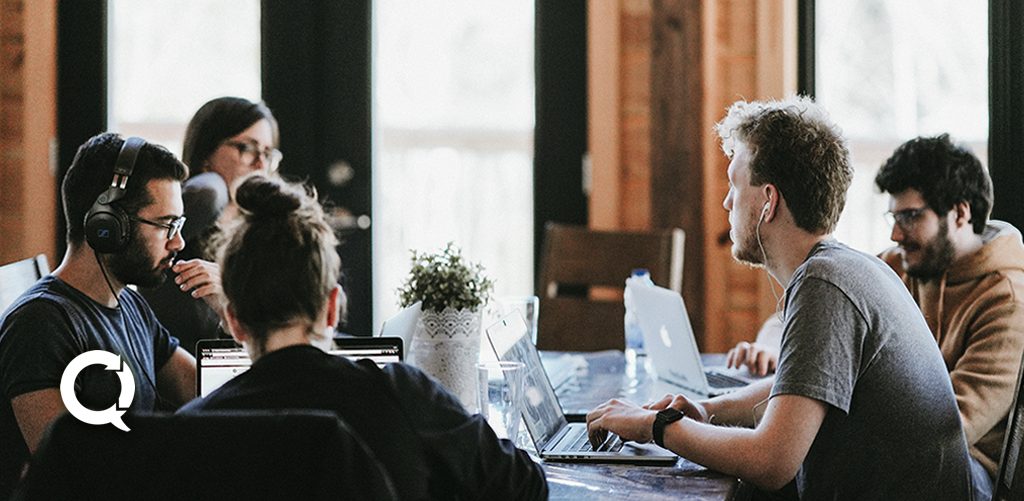 Our advice to schools, colleges and other learning providers 
Already over 1100 schools, colleges and other learning providers across England either hold or are working towards achieving the Standard. This includes 30% of England's state secondary schools & academies as well as 30% of England's Sixth Form Colleges. A growing number are also now working towards the Standard in Northern Ireland, the Channel Islands and the Isle of Man.
Getting started: we recommend that you begin by looking carefully at the national accreditation criteria set out in the Guide to the Quality in Careers Standard – this link takes you to the Guide. The criteria describe precisely what is required of learning providers and, therefore, what our Awarding Bodies will assess in terms of overall careers provision in schools, colleges and other learning providers.
Next, just as you're used to choosing between different awarding bodies for examinations, we recommend that you review the Awarding Bodies we've licensed – our advice is that you get in touch with one or more directly. This link provides their contact details and shows where they operate.
We recommend that you ask them to outline their distinctive approach to the delivery of the Standard as well as the prices they charge.
In respect of prices, the fees each Awarding Body charges are broadly similar, but each sets its own fee structure in the context of the 'offer' it makes for schools and colleges undertaking the 'Quality in Careers journey' towards national accreditation. So it's important that you find the approach which you feel best suits your school or college.
This link takes you to schools, colleges, and other learning providers who currently hold the national Standard – you may find it helpful to contact some in your area to hear their experiences of the value of the process as well as the benefits for students and the impact of the Standard.
Then, after reviewing your options, you're free to choose the Awarding Body you wish to work with for the Quality in Careers Standard.