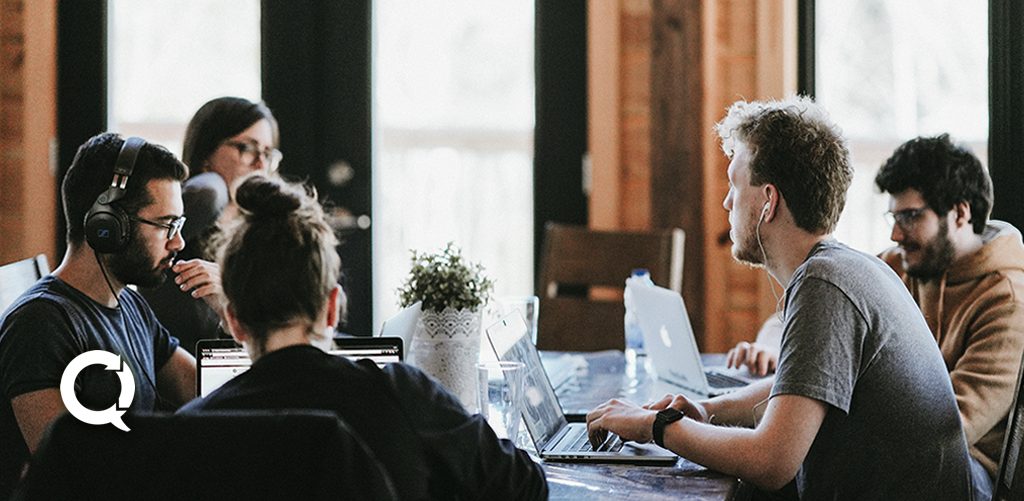 Our advice for secondary schools, colleges and other learning providers 
Getting started:
we recommend that you begin by looking carefully at the national accreditation criteria set out in the Guide to the national Quality in Careers Standard . The criteria describe precisely what is required of learning providers, and therefore what our Licensed Awarding Bodies will assess in terms of overall careers provision in secondary schools, colleges and other learning providers. You may also want to look in more detail at what our Assessors require you to evidence in assessments – this is set out in our published Assessment Guide.
Next, just as you're used to choosing between different awarding bodies for examinations, we recommend that you review the Awarding Bodies we've licensed. Our strong advice is that you get in touch with one or more directly. Here are their contact details for our Awarding Bodies and where they operate.
We recommend that you ask the Awarding Bodies you contact directly to outline their distinctive approach to the delivery of the Standard (their 'offer') as well as the prices they charge.
In respect of prices, it's important to say that whilst the fees each Awarding Body charges are broadly similar – although there may also be a few Local Authority/LEP areas where fees are subsidised – so, please, check with the Awarding Body – each Awarding Body is authorised to set its fee structure in the context of the 'offer' it makes, so it's essential to talk this through with them.
You may also find it helpful to contact some holders in your area to hear their experiences of the value of the process as well as the benefits for students and the impact of the Standard. We publish details here of our Award Holders – secondary schools, colleges, and other learning providers who currently hold the national Standard.
We cannot stress too strongly that it's important that you approach Awarding Bodies operating in your area. That way, you'll find the approach which you feel best suits your school or college to start the 'Quality in Careers journey' towards national accreditation. After reviewing your options, you're free to choose the Awarding Body you wish to work with for the Quality in Careers Standard.
December 2021 headline figures of schools and colleges engaged with the Standard: almost 21 months after the Covid19 pandemic began and seriously disrupted many facets of education, including time to work towards the Standard –  these show that the level of active engagement of schools and colleges with the national Standard was:
719 English secondary schools and colleges hold the award.
Of whom 68% have been accredited using the 2019 revised criteria.
The remaining 32% of the award holders have now come or are coming to the time for reaccreditation under the 2019 revised criteria. Most of these have been offered – as agreed with the Consortium Board and DfE-  a 'period of grace' to defer submissions for reassessment because of the impact of COVID-19. This period of grace is due to either expire or be reviewed at Easter 2022.
A further 472 schools and colleges were actively "working towards" assessment in 2022.
So, in December 2021, there were 1191 English schools and colleges actively engaged with the Standard. In addition, 6 secondary schools hold the Standard in Northern Ireland and the Channel Islands, as well as 2 middle schools in England.
This shows that over 32% of England's state secondary schools & academies as well as 30% of England's FE & Sixth Form Colleges are engaged with the Standard.
Evidence of the added value and impact of achieving the Standard:
This analysis by the Careers & Enterprise Company in January 2022 of the "Compass" scores for the 719 schools and colleges holding the Standard showed:
Education institutions accredited under the Quality in Careers Standard achieved an average of 4.6 Gatsby Benchmarks in 2020/21. This is higher than the national average for schools and colleges of 4.0 and similar to Careers Hubs.
Schools and colleges with Quality in Careers Standard accreditation that were also in Careers Hubs achieved, on average, the highest number of Gatsby Benchmarks – 5.1.
Those with accreditation that were not in a Careers Hub achieved, on average, one fewer benchmark – 4.1